Get Expert Penetration Testing Homework Help
Checkout our Testimonials
Checkout our Reviews on Reddit
Are you having trouble with your penetration testing homework? Do you need help understanding the concepts? KaliPapers can help! We are a professional services company that specializes in providing penetration testing homework help and tutoring for students studying information security, Cybersecurity and Digital forensics. Contact us today to get started!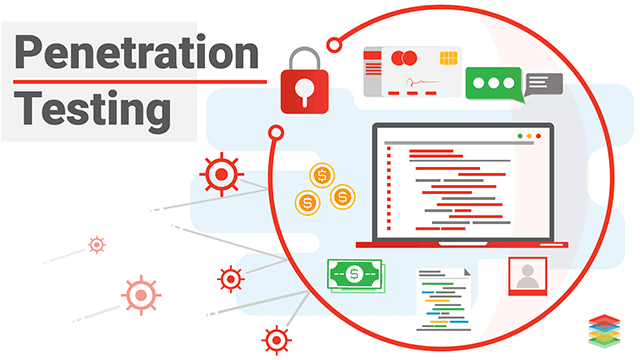 What is Penetration Testing?
Penetration Testing involves conducting an authorized simulated attack on a web application or a system. As a student, seeking Penetration testing homework help is important to enable you excel in your studies, reduce the learning curve and gain top-notch ethical hacking skills.
Is penetration tester a good career?
Due to the advancement in technology, there is a need to secure organizational resources. Ethical hacking or simply Penetration Testing helps computer security experts to conduct simulated hacking attacks to determine where and how attackers can infiltrate the system. Penetration testing further helps to determine if the set defensive mechanism measures are enough.
As a result, demand for Pen testers or Ethical hackers has increased. That is why Universities are offering Ethical hacking degrees and certification courses to help students who want to become expert security analysts, Pen testers, or Ethical hackers.
To become a Certified Ethical Hacker (CEH), as a student you are required to go through rigorous training both practically and theoretically in order to gain the right skills to excel in the Ethical hacking fields. As a student, you are required to handle several penetration testing assignment or digital forensics homework. At Kali Papers, we specialize in helping students handle their software security assignments, Network security homework, Ethical hacking case studies, and research papers.
We offer expert Ethical Hacking assignment Help
In every Penetration Testing Course, students are required to work on various Penetration Testing proposals. Handling an Ethical hacking assignment helps a student implement Penetration Testing assignment help found in the real life. Apart from the proposals, a Penetration Testing Homework Help can also involve a Penetration Testing methodology where you are supposed to describe the steps you will undertake to achieve your network security objectives.
At times, you might be given Penetration Testing questions to solve. These questions might require you to set up a Penetration Testing Lab using several Penetration Testing tools like KaliLinux, Armitage, and Autopsy. Also, our experts can help you ace your Penetration Testing Exam questions or Cybersecurity case study help.
That is Why our Penetration Testing Professionals are ready to help you with your Penetration Testing Proposals. Our Skills are unmatched.
Do My Penetration Testing Final Year Project
The Penetration Testing Final Year Project is one of the most crucial exercises for students aspiring to be Expert Ethical Hackers. A final year computer science assignment project tests an understanding of all the Penetration Testing concepts from how to set up a Penetration Testing lab, how to answer Penetration Testing exam questions, how to write a Penetration Testing Report, how to write a penetration testing methodology, how to conduct a Penetration Testing analysis, how to properly use various Penetration Testing tools and how to present your Penetration testing evidence or artifacts.
Penetration testing Dissertation help
Therefore, you need to properly and effectively handle your Penetration Testing final year project or all your years and efforts will be wasted. That is why Kali Paper Experts will help you ace your final Penetration testing dissertation project to ensure you achieve your ultimate dream.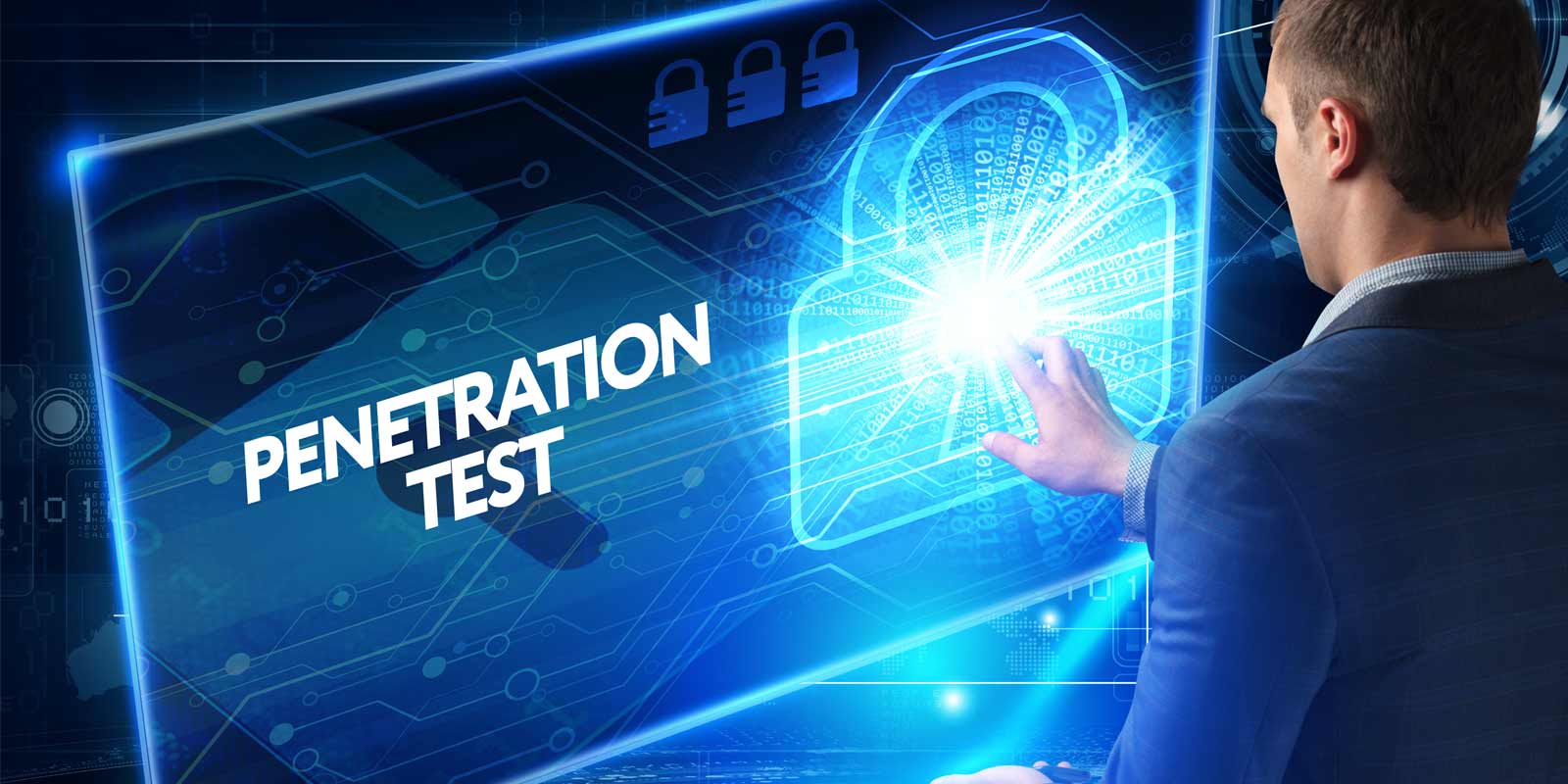 TryhackMe Labs Help
If you are a student trying to learn the basics of ethical hacking, TryhackMe owasp lab is one of the best platforms you can learn penetration testing.
Students can learn TryhackMe basic penetration testing by handling various projects tailored for students based on their expertise. If you want to learn penetration testing, TrayhackMe offers introductory courses and tests for each level. These labs help students to practice in a safe environment and at the same time gain ethical hacking skills. In reality, this platform helps aspiring hackers to learn and test their skills against gamified, real-world cybersecurity challenges.
As a student, if are wondering if TryhackMe is free or if a TryhackMe subscription is worth it, or if you would like to know if you can get a TryhackMe free subscription. First, TryhackMe charges $10 per month to its clients. Of course, there are other payment plans.
At KaliPapers, we have cybersecurity experts who can do your TryhackMe labs. We understand at times, classwork can overwhelm you and thus end up failing to complete the TryhackMe Nessus or tryhackme oscp labs on time.
If you are having difficulties completing your tryhackme wifi hacking 101 projects, then talk to us and our experts will tackle your tryhackme Linux challenges walkthroughs and tryhackme pentest questionnaire.
Hackthebox help
Hackthebox is another online platform that offers aspiring hackers the chance to learn gain ethical hacking skills. This platform was designed with both novice and expert penetration testers in mind. Learners are provided with learning materials together with penetrating lab environments for practice. At times these hackthebox labs can be complex and you might opt to seek hackthebox help writeup from the experts.
At Kalipapers.com our experts are well versed in offering hackthebox remote help to students, especially from US and UK universities. You might be wondering is it okay to seek hackthebox help machine writeup for your hackthebox Nessus project? Seeking help with hackthebox help graphql is totally normal because at times you might be rushing to meet a deadline or you might have other better things to do.
At times, you might look for hack the box help machine hint or an already documented hackthebox help machine walkthrough but fail to hit a dead end. Therefore, seeking guidance from an expert to tutor you or handle your project while you hang out with friends is not a crime. After all, a time will come when you will spend sleepless nights analyzing endless pcap files looking for red flags.
Therefore, if you want hackthebox mango help or you need hackthebox luke help, contact us and we will be glad to assist you to get quality hackthebox postman help. All you have to do is provide the lab details, we analyze the work and then we provide a quote. Trust us for excellent results.
What are the various Penetration Testing Tools
As a student, you are required to first understand the following tools;
Kali Linux homework
Armitage Reports
Damn Vulnerable Web Application
Wireshark analysis
DNS And Domain Discovery
Metasploit framework assignments
SQL map assignments
Bulk Extractor assignments
Volatility Framework reports
Security Vulnerabilities And Web Application Security
Burp Suite assignments
Vulnerability analysis of client's server
Nessus
Apart from gaining the skills in using these tools, you are required to understand the main penetration testing areas. As a student, you might be given a penetration testing essay, report, or research based on the following critical Ethical hacking areas;
What are stages of Penetration Testing Process
Vulnerability Assessment homework
Network security
Security posture
Information Gathering research paper
Planning and Reconnaissance
Scanning
Cyber security and File sharing server Help
DNS server and Service scan
Gaming Access
Exploitation
Evidence collection and report generation
Why Choose Our Penetration Testing Homework Help Services?
Worried about your Penetration Testing assignment? Stop worrying, we are here to help you. We KaliPapers provides Penetration Testing homework help for college and university students all over the world. Our network of highly experienced and skilled experts helps you get rid of the dreadful feeling of submitting a low quality, plagiarized, and even failed unit 15 homework cybersecurity assignment within the deadline.
Our penetration testing homework services make sure that whatever your level of education is (be it high school, bachelor, or Ph.D.), you get 100% satisfaction guaranteed academic content without having to worry about deadlines!
What makes us one step ahead of other online homework helpers is our commitment to customer satisfaction at affordable prices. We understand how important it is for college students to get good grades while balancing their home, work, and social responsibilities.
That is why we offer affordable homework help services on all subjects at reasonable prices. Our exceptional quality of the content, unmatched quick turnaround time, and 100% on-time delivery guarantee make us stand apart from other online academic writing services. We never compromise on the quality that our clients expect from us.
1. Customized Homework
Our custom homework service is tailored specifically to meet your needs, allowing you to choose from a wide range of services. The most popular penetration testing homework help options include:
2. Plagiarism Free Content
You can completely rely on us as we never use pre-written papers for our endeavor and each Penetration Testing assignment that we provide is just exclusive – edited, updated, and referenced after complete research. With KaliPapers, you get an extra edge as we let you avail yourself of the option of unlimited free plagiarism reports along with free amendments until you are satisfied with the result.
3. Help from Professional Expert Writers
We let you take advantage by hiring highly qualified writers to cater to your assignment needs. Our penetration testing homework services save you time, effort, and money as our expert writer ensures that our customers do not have to spend countless hours on research efforts for writing papers. They only focus on the quality of content so that KaliPapers can provide plagiarism-free, 100% customized content every time.
4. On-Time Delivery
100% guaranteed punctual delivery is another incentive that makes us incomparable among other penetration testing homework help companies. Once you place an order with us, we put in all our efforts towards meeting the deadline without compromising on the quality of the content provided. You just need to relax and rely on us for getting your assignment completed within the time frame.
5. Free Amendments
Yes! As many times as you need until you get 100% satisfaction with the assigned Penetration Testing paper. Our experts are always available to answer your queries and clear all your doubts regarding any academic topic 24/7. We never charge our clients an extra penny for amendments, not even hidden charges. So, feel free to avail this opportunity while it lasts! This is yet another reason that makes KaliPapers the best in class custom writing service among competitors.
No matter what level of education or experience you have, we are always available to help you with papers on any subject and topic.
FAQs
1. What is penetration testing?
Penetration testing, or pen testing for short, is a method of evaluating the security strength of an IT environment by simulating a hacker attack.
2. Why does one perform penetration tests?
There are many reasons to conduct a penetration test. A company might want to assess its ability to defend against hackers before they actually become victims of an attack or security incident.
The company may also want to understand how much damage could be caused if such an attack was successful and the fallout that would result from such an event.
Penetration tests can also be used for bug bounties, where companies request external parties to try and exploit their code in exchange for some form of compensation e.g., more time on trial.
3. What kind of assessments can be carried out through penetration testing?
Penetration tests typically fall into either a black box assessment (where very little is known about the target prior to commencing) or a white box, where the tester has full and unrestricted access to all information available on the target.
These tests can also vary in terms of scope: they can range from covering internal systems only up to simulating an entire IT infrastructure with multiple users and servers, each one representing a specific function within that company's business model.
An attack surface may include common network services such as FTP, HTTP, HTTPS, SSH as well as database services such as MySQL. A pen test may also focus on certain areas of functionality or specific exploitation methods.
4. How much does your penetration testing help cost?
Penetration testing can vary in terms of cost, depending on the scope and complexity of the topic. Contact us now for a quote. We also offer discounts for volume or length of engagement. We have a fair pricing model. Therefore, contact us and we will help you find answers to What should I study for Penetration Testing or is it hard to learn penetration testing.